Exploring the Career
Barbers are professionals who are responsible for cutting and styling men's beards and hair. They may also care for men's skin. Although there are women in this industry, it is male-dominated. Many men are inspired to become a barber because they have happy memories of going to the barber shop when they were young.
In order to be a successful barber, you have to be outgoing and friendly. You also have to be creative. Furthermore, you will need to have good time-management skills. You will have to make sure that you are able to spend enough time with each client and give them the best service possible.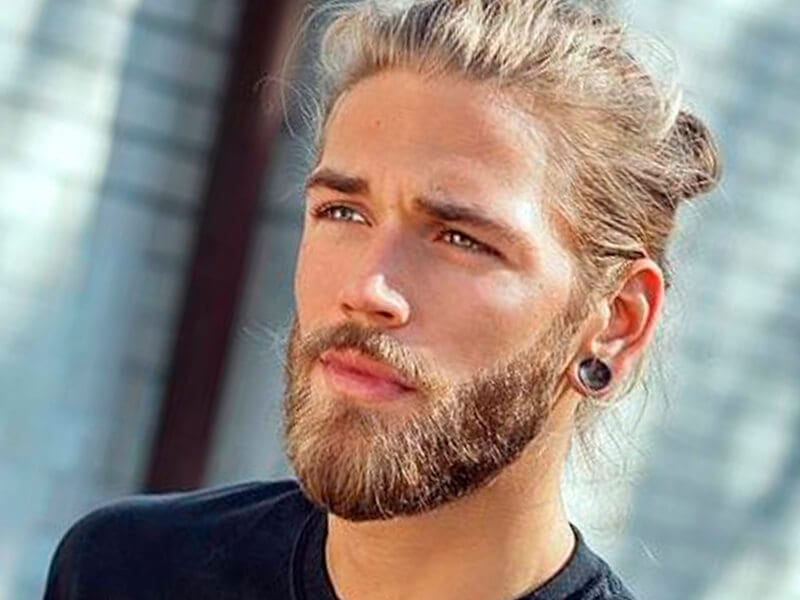 Physical stamina is something else that is needed to succeed as a barber. You will have to spend a lot of time on your feet if you are a barber. Additionally, you will be exposed to chemicals on the job, so you are at risk for developing skin irritation.
Barbers can work in a fun and relaxing environment. This can also be a lucrative career once one has established their clientele.
Education and Training
Every state requires that a barber go to barber school before they can legally work. People can complete the training that they need at a technical school. Every program has its own requirements for getting into the program. However, most programs require that you be at least 16-years-old and have a high school diploma or GED.
The hours of training that you need to complete will depend on the state that you live. Hygiene, physiology, scalp massage, sanitation, bacteriology and skin disease are some of the topics that will be covered in barber school. You will also learn about the state laws and regulations.
After you complete a state-approved program, you will need to take an exam and get licensed. You will have to take an oral and practical exam. Keep in mind that you will only be able to practice in the state that you are licensed in. If you want to get a license for another state, then you will have to take a separate exam.
Job Outlook
Job prospects for barbers are expected to be good. Many people are retiring or changing occupations, so this is increasing the demand for barbers. However, there is a lot of competition in this field. Many barbers work full-time, but some choose to work part-time. Some barbers have their own business.